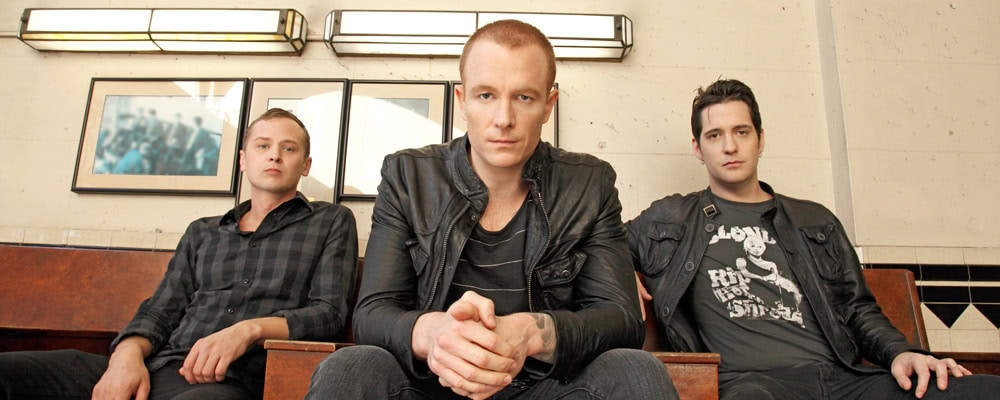 LATEST PRODUCTS

Since their debut in 1998, multi-platinum act Eve 6 has sold in excess of three million albums in North America, noted for their brand of clever and high energy pop-punk-rock. The band's three albums have spawned a number of top singles, including #1 smash "Inside Out", "Think Twice", "Promise", "Leech", and the radio/MTV mega-anthem "Here's to the Night," which continues to serve as the theme for many high school graduations and proms to this day.
Speak In Code, the Southern Californian trio's long-awaited fourth studio album, was produced by legendary producer Don Gilmore (Pearl Jam, Dashboard Confessional, Good Charlotte, The All-American Rejects). Eight years since the release of the trio's last album, 2003's It's All In Your Head, their newest album Speak In Code is available now!
Don Gilmore's previous work includes production on Linkin Park's 10 x platinum-seling album Hybrid Theory and 5 x platinum-selling release Meteora. Gilmore also produced Eve 6's platinum-selling self-titled debut album.

LINE UP